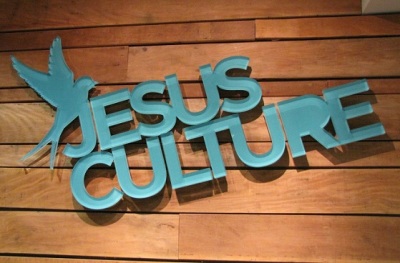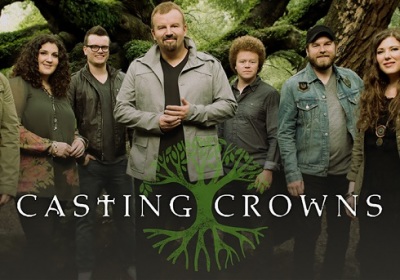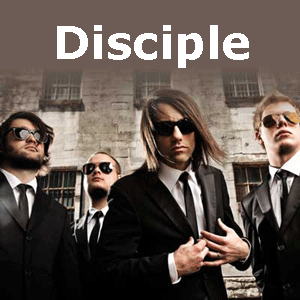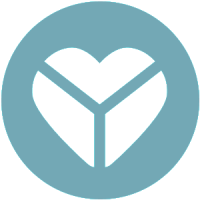 It's hard to separate theJesus Culture band from the movement, as they really are joined together with one focus: to bring people into a most unbelievable encounter with God's love through worship & to disciple them to transform society. 
The messages contained in the songs on Casting Crowns latest album were birthed from a place of vulnerability and awe after Mark Hall experienced God's presence and guidance like never before due to a kidney cancer diagnosis in early 2015.
The Christian hard-rock veterans Disciple have a history of unabashedly Christian lyrics and heavy-hitting riffs.  While the band members have aged,  their energy level during live performances has not dwindled. We imagine their 2017 zeal is special.